Sub Swara _ Barrage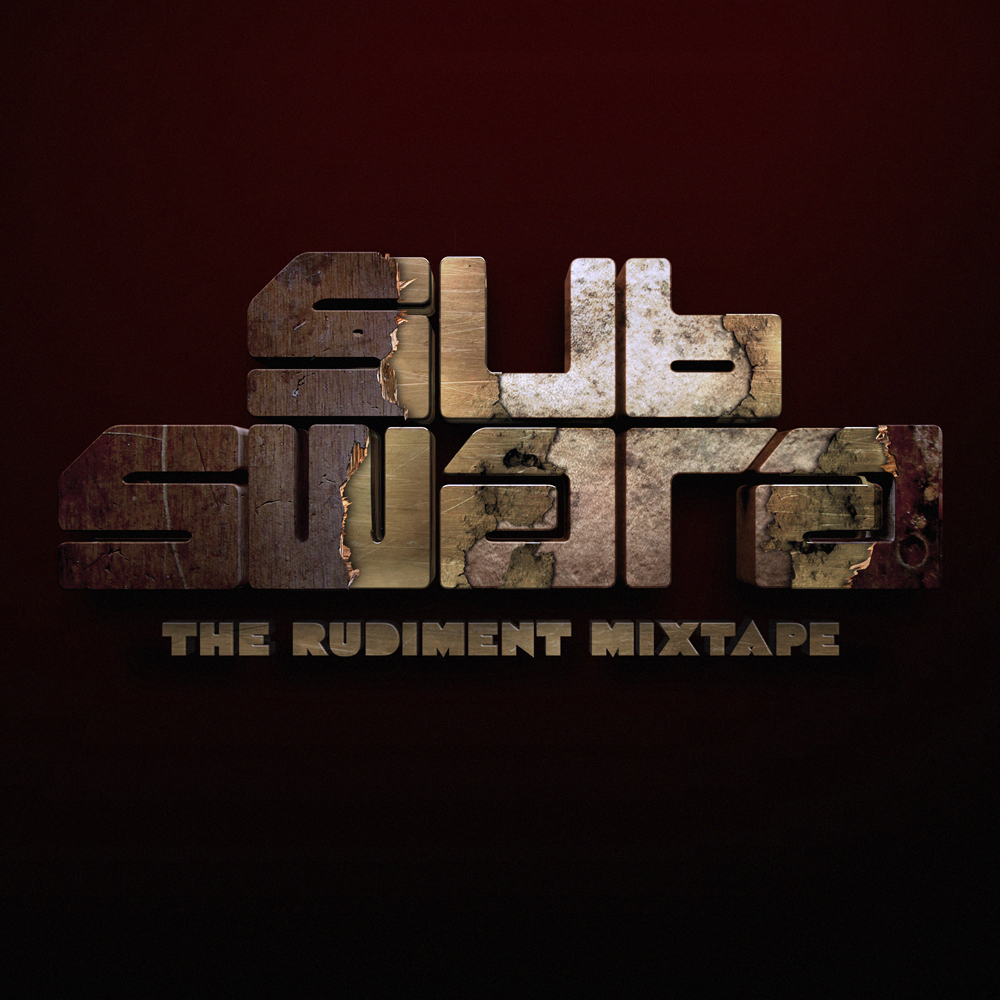 Coming up on Sub Swara mixtape:  The Rudiment, out next week featured by EARMILK:
http://www.earmilk.com/2012/04/27/sub-swara-barrage-premiere/
"As the ethnic culture of Brooklyn is intensely diversified, the bass music duo rising from this city Sub Swara is intensely genre blending their music. Dhruva Ganesan and Dave Sharma are the masterminds behind Sub Swara, coalescing electronic music with influences of the international world. On May 1st, Sub Swara is releasing a collection of jams called The Rudiment Mixtape. Tracks on there includes original remixes from MNDR, Escort, and Psychobuildings. Today, we are premiering an exclusive from the mixtape called "Barrage". Sub Swara recorded "Barrage" in India with the help of Stuart D. Bogie (a member of Iron & Wine) and Jeremy Thal (The National, Jeff Mangum). You can easily hear the culture effects in this mix and a cohesive bustling of percussion, drums and horns. "
Enjoy !